©1975 - Ashley Wilkes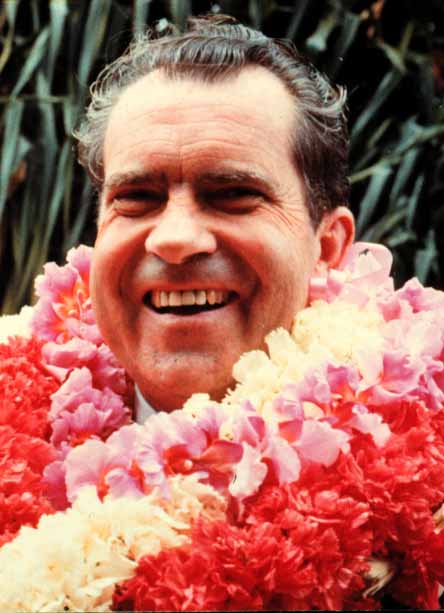 Come dream with me and walk the beaches of the world. I have a plan.
---
With my 2-to-5-year plan I guarantee you'll become RICH if you do everything exactly as I tell you to do, starting NOW. First I need $7 for a motivational tape and $300 for you and your wife to attend a Major Function and. . . another $20 for. . .Oh, I forGOT, I HAVE to tell you that you aren't OBLIGATED to buy ANY of this stuff. But I can't stress it enough that you just won't be able to attain my lifestyle if you don't. . .oh, well, ANYWAYS, I'll peddle you motivation for 5 years (or 10 or 20) and, one thing for sure, I'll get rich FIRST. How? By suckering 3000 others into my down line by getting them excited with the false idea that I've become filthy rich simply by selling Amway when, in fact, most of my income is from selling motivation to my enormous group of motivation addicts and programming them to do personal use. The personal use windfall is Amway's pay off. And I'm so proud. I created all these addicts with my great training and education system I call Thought Reform. And all YOU have to do to get rich is become a charismatic leader like me and recruit 3000 suckers of your own who'll worship and follow you blindly, not to mention buy tapes, go to functions, buy from their own Amway store and. . .voila!!!!! You're walking the beaches with me!!! Just think, you'll be around someone with the highest ethics and integrity and you'll get to enjoy my dynamic personality and great sense of humor, plus the BONUS of getting into my mind which is a vast storehouse of creativity, humor and free thought. Now, get out those checkbooks, folks, or, if you're broke, your credit cards, or, if they're maxed out run home and get your TV to the nearest pawn shop or, if you've alread done that, run to the bank and check into the possibility of a 4th mortgage, well, anyways, you get the idea. . .
---